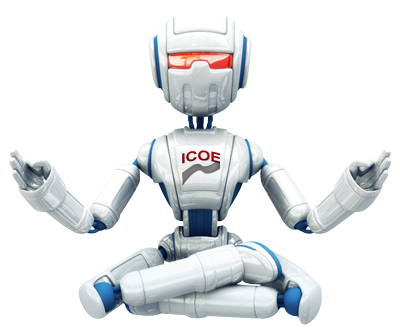 The International Company for office equipment - ICOE - is one of the leading companies in Egypt, if not the leading company, in the field of office equipment and communications systems. With a backup experience since the eighties in the communication and office equipment fields, the company was specialized in the PANASONIC brand., the most leading company known worldwide in these fields. One which makes us unique & most powerful in our field is our after sales services. With our backup team work service, and our sincerity of solving all problems in a very limited time, including solving problems remotely through the net (in the field of PBX), we gained to be one of the most powerful and known companies in Egypt.
Contact us
| | |
| --- | --- |
| Telephones | 202- 4502030 (10 Lines) |
| Mobile | 012-3911885 |
| Fax | 202-4524142 |
| Email | sales@icoeegy.com |
| | info@icoeegy.com |
© Copyright 2012-2013 ICOE. All Rights Reserved.